We take great pride in our plastic extruder rebuilding services and are committed to delivering an excellent end product.
Our History
Joe Yusko, who has over 50 years of experience in process knowledge and rebuilding capabilities specifically for the plastics sector, launched our company in 1982. We are based in Elyria, OH, which is 30 miles west of Cleveland, OH. At our 22,000 sq. ft. facility, secondhand equipment is stocked or rebuilt. 
Learn More
Get In Touch
Contact us
to learn more about our machinery rebuilding business.
Visit Us
Customers are invited to visit our facilities any time to check out the finished product before it is transported or to inspect our large selection of pre-owned machinery. We will track down the item you need from one of our numerous sources across the United States if we still need to get it in stock.
Rebuilt & Used Extruders Up to 8 in.
Complete Plant Purchasing
Sheet Extrusion Lines
Pelletizing Lines
System Control Panels
All Profile Downstream Equipment, i.e.
Vacuum Sizing Tanks
Cooling Tanks
Material Dryers & Hoppers
Grinders
Belt Pullers
Profile Cutters
Profile Saws
Rebuilt Gear Boxes
In Business Since 1982
Contact us for more information about our
machine rebuilding services
. We look forward to hearing from you and answering your questions.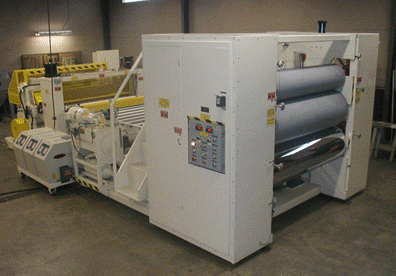 Your Partner in Rebuilding &
Fabricating Plastic Extrusion Machinery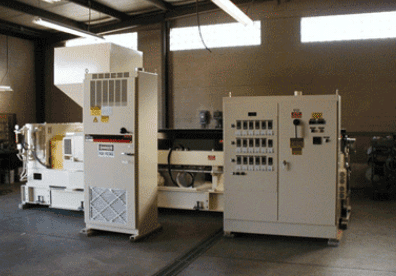 Your Source for Used & Rebuilt Equipment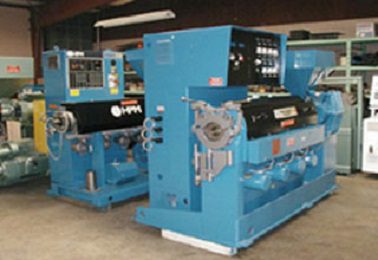 Machinery Upgrades to Ensure Smooth
Production of Materials